Murfreesboro, Tennessee, a charming city rich in history and outdoor beauty, offers countless family-friendly activities and attractions to keep children and adults entertained. This guide will highlight the top attractions, activities, dining options, and accommodations for families visiting Murfreesboro with children aged 2-16 years old.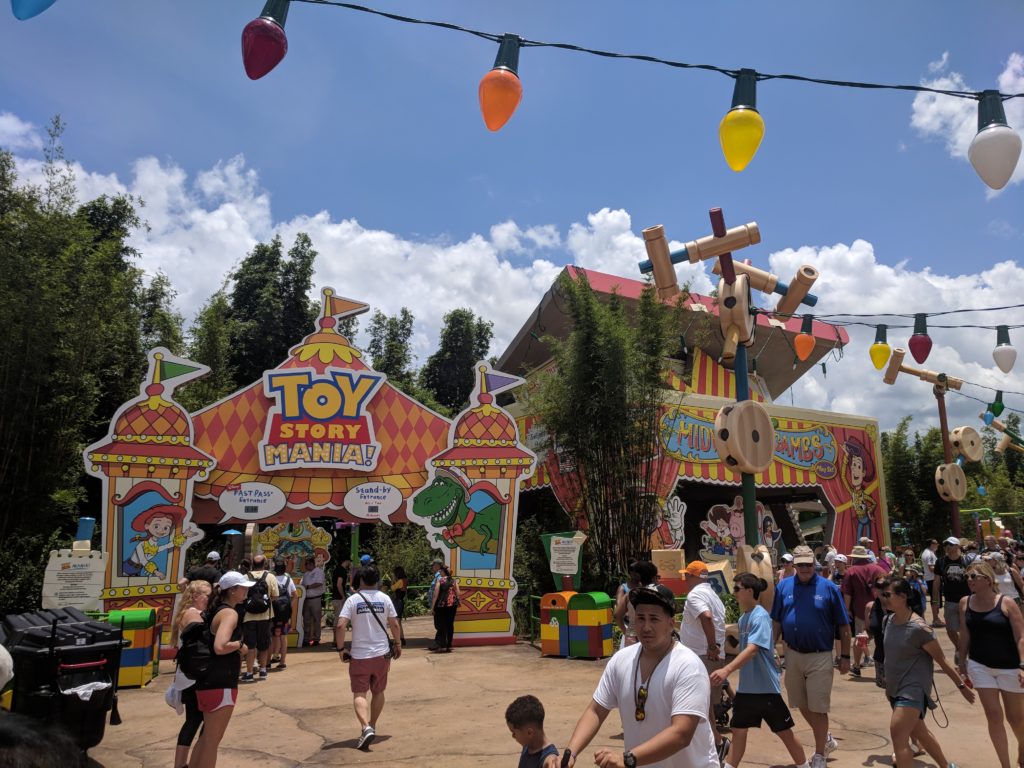 Top Attractions:
Discovery Center at Murfree Spring: This hands-on museum is perfect for kids of all ages, offering interactive exhibits, a wetlands area, and even an outdoor play area. The Discovery Center provides age-appropriate attractions designed to spark curiosity and inspire learning through play.
Stones River National Battlefield: Teach your kids about history while exploring this beautiful park. The Stones River National Battlefield offers guided tours and ranger-led programs, making history come alive for young visitors.
Oaklands Mansion: Step back in time and visit Oaklands Mansion, a historic plantation home with guided tours and special events throughout the year. Seasonal activities, such as the annual Christmas Candlelight Tour, are perfect for families to experience together.
Murfreesboro Greenway System: Get outdoors and enjoy the scenic beauty of Murfreesboro along the Greenway System. With over 12 miles of paved trails, families can walk, bike, or picnic while enjoying the natural surroundings.
Family-Friendly Activities:
Go USA Fun Park: Go USA Fun Park features go-karts, mini-golf, an arcade, and more, providing entertainment for kids of all ages. Safety precautions are in place, ensuring a fun-filled day for the entire family.
Boro Beach Water Park: Cool off during the summer months at Boro Beach Water Park. Complete with water slides, splash pads, and swimming areas, it's the perfect place to beat the heat. Seasonal hours and special events ensure there's always something new to experience.
Wilderness Station at Barfield Crescent Park: Discover the great outdoors at the Wilderness Station, offering outdoor education programs, guided hikes, and hands-on learning experiences. Children can observe local wildlife and gain a deeper appreciation for nature.
Murfreesboro Strike and Spare Family Fun Center: With bowling, laser tag, and bumper cars, the Family Fun Center promises a day of excitement. The on-site snack bar and birthday party packages make it an ideal destination for celebrations.
Family-Friendly Dining Options:
Slick Pig BBQ: Indulge in delicious barbecue at Slick Pig BBQ, offering a kid-friendly menu and comfortable family seating.
Blue Coast Burrito: Create the perfect meal at Blue Coast Burrito, where families can build their own burritos and enjoy kid-sized options made from healthy, fresh ingredients.
The Alley on Main: Experience Southern hospitality at The Alley on Main, serving comfort food classics and a special kids menu in a welcoming atmosphere.
Demos' Restaurant: For affordable family dining, head to Demos' Restaurant. Enjoy Italian-American dishes, large portions, and a dedicated children's menu.
Accommodations:
Embassy Suites by Hilton
Holiday Inn Express & Suites
Hampton Inn & Suites
When choosing accommodations, consider proximity to attractions, and look for amenities such as pools, free breakfast, and kid-friendly facilities.
Murfreesboro offers a wealth of family-friendly attractions, activities, and dining options for visitors of all ages. Start planning your memorable family trip to Murfreesboro today and experience all the fun this charming city has to offer.
Want ideas on where to take your family after a fun day with your kids? Check out our post on A Foodie's guide to Murfreesboro.
Top-Rated Residential Concrete Services In Murfreesboro TN
Creative Concrete Solutions is a premier concrete contractor in Murfreesboro, TN, offering top-rated concrete residential services. With an unwavering commitment to quality and customer satisfaction, their experienced team specializes in innovative concrete installations and repairs. From decorative concrete, stamped patios, and driveways to sturdy foundations and walkways, Creative Concrete Solutions provides customized, cost-effective, and long-lasting solutions. Their attention to detail, prompt service, and use of high-quality materials make them the go-to choice for homeowners seeking exceptional results and a seamless experience.