Murfreesboro Decorative Concrete Contractor
Decorative concrete in Murfreesboro, TN, offers you a convenient way to add a stylish touch. With several options to choose from, you can select a custom look that works perfectly for your property.

Opt for a simple decorative concrete stain to liven up the area, or choose an intricate stamped design for a unique finish. The results are beautiful, low-maintenance, and highly durable.

Creative Concrete Solutions can transform any surface into one you'll love to show off. Whether you're working with a new build or simply opting for decorative concrete resurfacing, you'll love the results our team produces.

Convenient, temperature regulation, and gorgeous, decorative concrete systems tick all the boxes. They work in residential and commercial settings, standing up to high traffic and harsh conditions.
Professional Decorative Concrete Services in Murfreesboro, Tennessee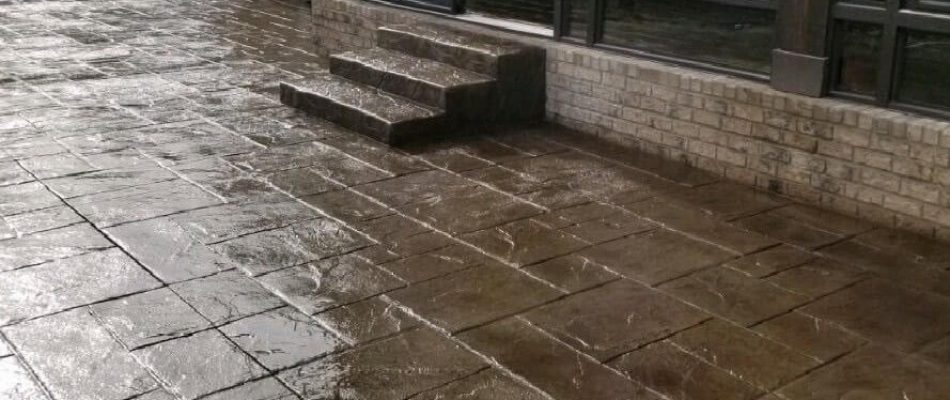 Stamping concrete adds a realistic look when you're imitating natural materials. The mats add a pattern and texture to decorative concrete in Murfreesboro, making it indistinguishable from the real thing.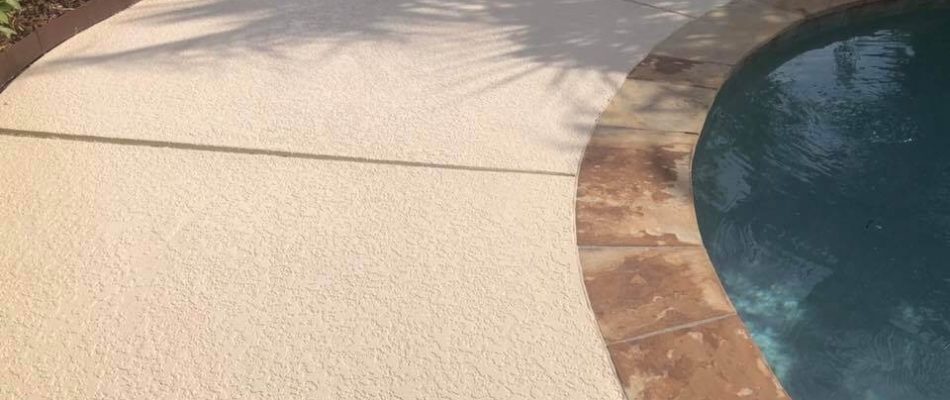 If you only wish to freshen up the surface, a concrete overlay is all you need. With this technique, we fill in any chips or cracks and pour a thin layer of concrete over the top.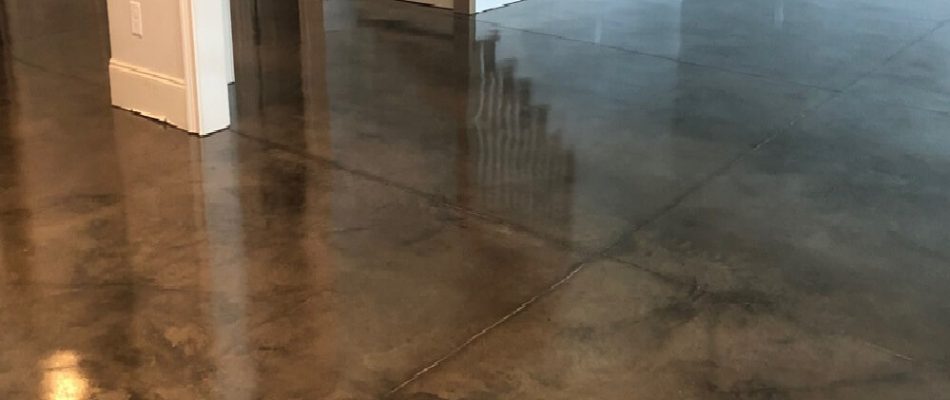 Concrete stains come in water and acid-based formulations. The former produces opaque, consistent color throughout. The latter creates a semi-translucent effect with several tonal variations.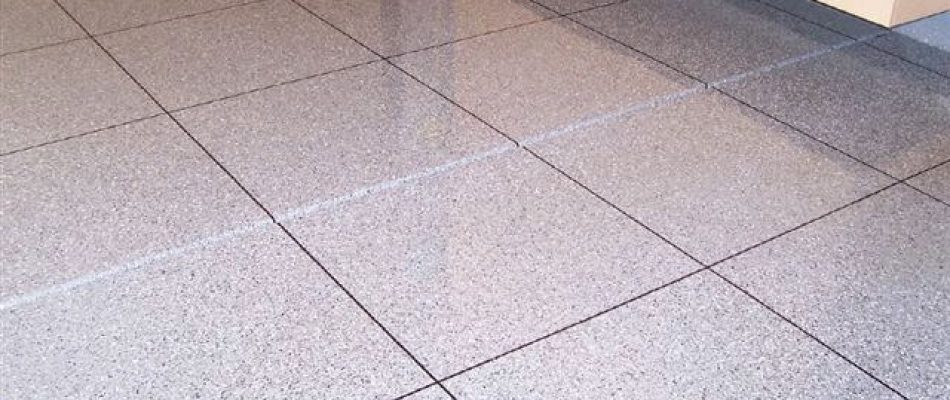 Epoxy flooring is a highly durable, non-porous, protective coating for your interior and exterior surfaces. It's easy to clean, scuff and stain resistant, and protects the underlying concrete.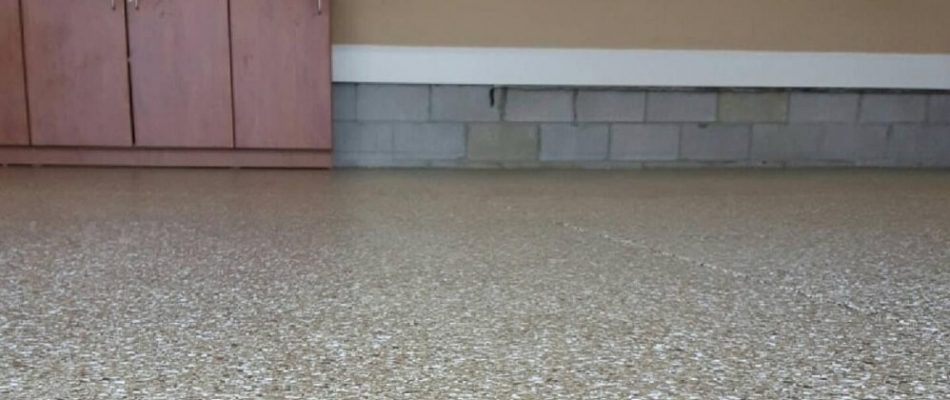 Your vehicles deserve a lovely home too. With our one-day garage floors, you can provide that for them in the most straightforward manner possible. Durable, aesthetically pleasing, and non-porous, our flooring will elevate any garage.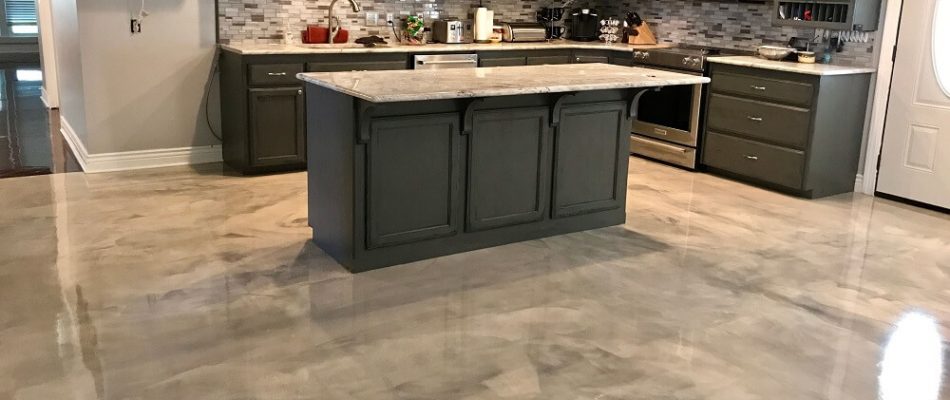 With this finish, we add metallic flakes that catch and reflect the light, adding interest and sparkle to an otherwise dull area.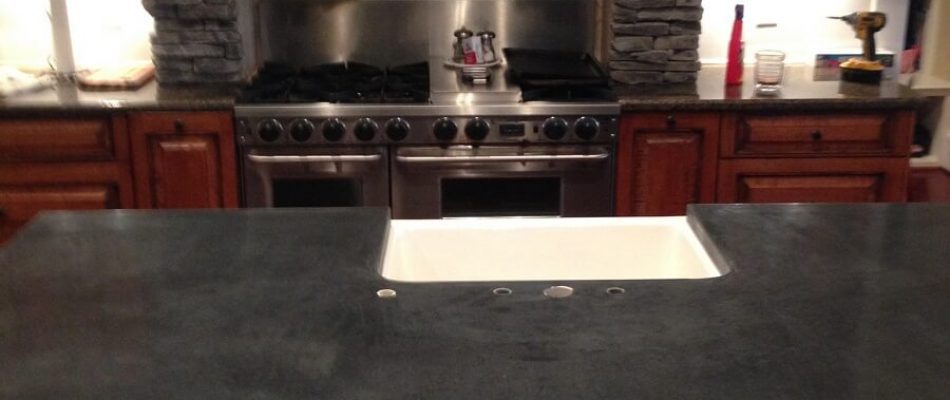 Granite and marble look lovely but are expensive and sometimes difficult to clean. We can replicate the look at a fraction of the cost and provide a highly durable, easy-to-clean surface.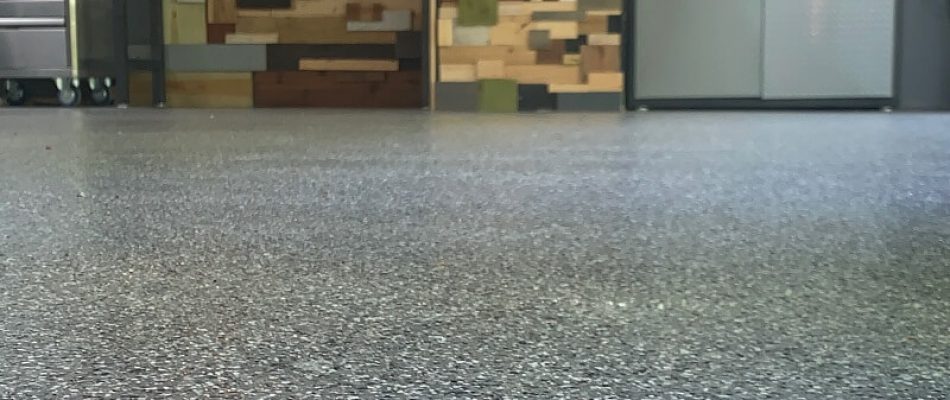 Concrete resurfacing is similar to overlays but also includes a decorative touch. You can add color and texture here for an entirely new look.
Are you ready to take your property to the next level? Decorative concrete in Murfreesboro, TN is a simple and cost-effective way to do just that. Call the team at Creative Concrete Solutions at (615) 691-6613 today to schedule your free consultation.
Our Decorative Concrete Installation Process
Contact Us to Discuss Your Project
Get in touch with Call Creative Concrete Solutions at 615-6916613 to discuss the concrete design solutions that are right for you. Our expert team can advise you on the techniques that best suit your vision and how to incorporate them into your property. 
Get a Free Estimate
Our estimator will meet you on-site to confirm the size and scope of the work. This allows them to create an accurate, detailed quote upfront, so you know what to expect. We're transparent about our pricing, so you'll never be shocked when you receive the final bill. 
We encourage you also to get a couple of other estimates to compare. 
Enjoy Your Beautiful Concrete Surface
After receiving your approval, things move quickly. Depending on the size of the project, we usually complete it within the day. After a short curing period, you can enjoy your new creative concrete designs.
We work with CTI, one of the top manufacturers in the industry. They provide a 10-year limited warranty on all of their surfacing materials. This protects you in the unlikely event that the coating: 
Fades

Delaminates

Fails

Cracks
Get a Free Decorative Concrete Estimate
It's time to close the search for "decorative concrete resurfacing near me." Creative Concrete Solutions has the expertise and experience to deliver outstanding results every time. Call us at 615-691-6613 to transform your floor today.
Decorative concrete flooring is simple standard concrete with added elements to improve its appearance. The addition of color, texture, and possibly flakes or metallic or quartz elements add a timeless appeal.
With conventional systems, you must allow the concrete to cure completely before applying the stain. This can take about four weeks.