Creative Concrete Solutions
Leading Concrete Contractor in Murfreesboro TN
Looking to replace, install or beautify your concrete driveway, patio, or pool deck? Contact us today to get a free quote!
Award-Winning Concrete Contractors Bringing Design & Beauty To Concrete
Creative Concrete Solutions is the proud recipient of the Tennessee Concrete Magazine 2021 Concrete Award Winner for Best Finishing Artisan. Contact us today to discuss your next project!
Read About It Here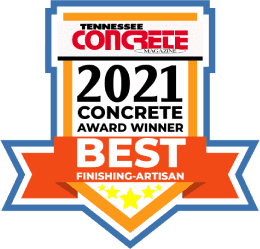 Top-Notch Residential Concrete Services
Build the concrete pool deck of your dreams! With our Creative Concrete Solutions, you can build a custom pool deck or resurface your existing one.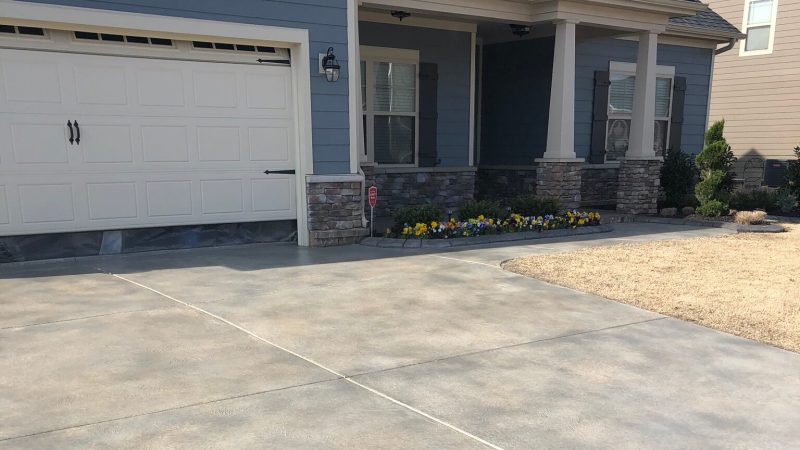 Our team can install a new concrete driveway that will be sure to impress your neighbors and add value to your property.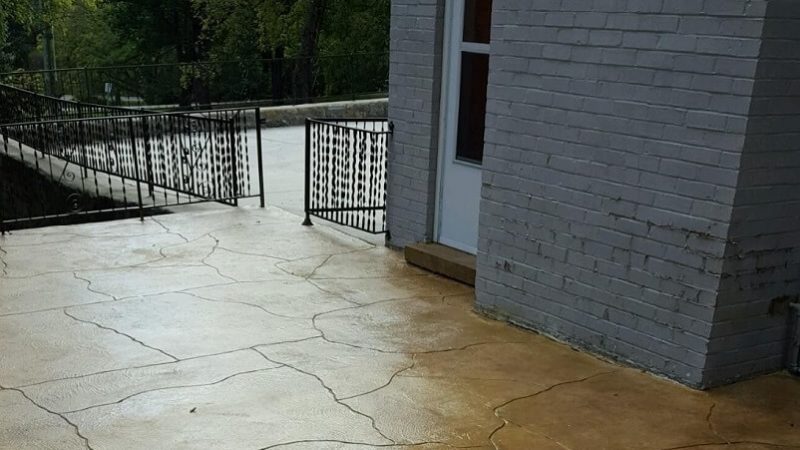 At Creative Concrete Solutions, we can help you design and build the perfect concrete patio for your needs and budget.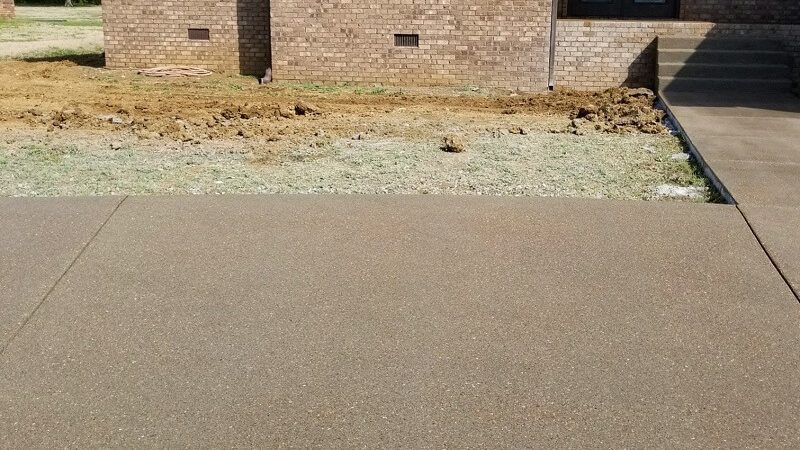 We also offer concrete repair services for cracks, chips, and other damage. Our team can have your concrete looking good as new in no time!
5-Star Decorative Concrete Services
Contact Us Today to Get a Free Quote!
We're the leading concrete company in Murfreesboro and surrounding areas.
For your all concrete needs, we'll find a creative solution that will guarantee your satisfaction.
Trusted Local Concrete Company You Can Rely On
At Creative Concrete Solutions, we are your number one source for decorative concrete in the Middle Tennessee area. We offer specialized installation of outstanding state-of-the-art concrete staining, overlays, countertops, and floors with various finishes. On top of that, we also install stamped concrete, grey concrete, exposed aggregate concrete and specialize in concrete staining of any kind. Whether it be a driveway, garage, patio, pool deck, or interior floor, we do it all! We pride ourselves on our top-quality work, and customer satisfaction is always our number one priority. We're always available and excited to help you breathe new life into your concrete surface with our concrete solution system. Contact our experts today to get started on your decorative concrete project!
Find the Best Concrete Contractors Near You!
Our most popular service areas include Murfreesboro, Almaville, Blackman, Salem, Barfield, Spring Hill, White Haven, Williamsburg, Walterhill, Christiana, Rockvale, Leiper's Fork, Nashville, Franklin, College Grove, Mt. Juliet, Columbia, Hendersonville, Manchester, Shelbyville, Lebanon, McMinnville, Nolensville, Cool Springs, Smyrna, Brentwood.
Ryan, Travis and their whole crew were fantastic on this project. The price was competitive, they were prompt, responsive and worked with us to make sure we had exactly what we wanted. And we got it. In a time where customer service sucks, these guys rise above the rest. Thank you!
Creative Concrete Solutions provided professional craftsmanship in the design and completion of additional hardscape to our pool deck. Doug Atkins and his team followed through with our project as contracted. His crew was respectful and courteous at all times. We now have two patios, walkways, and a beautiful fire pit, thanks to Creative Concrete Solutions.
Creative Concrete Solutions did a awesome job replacing our old cracked patio and sidewalk. Ryan offered us numerous choices for the new patio and the concrete crew led by Travis delivered a beautiful product. Justin and his crew put on the finishing touches. We are very happy. They cleaned up after themselves and made this project much easier on us. This is the company you want to call for your concrete needs. We highly recommend them.
Perfect job resurfacing two porches with great precision and artistry while advising and communicating helpfully throughout. Easy to work with this firm of pros who showed up early and focused each day. We could not be more pleased with the experience we had with Creative Concrete Solutions!
Creative Solutions were very professional. They called me the day before to give me plenty of time to get all my things off of the driveway and front porch. They pressure washed and cleaned them efficiently and professionally. I would highly recommend Creative Concrete Solutions.