Check out the job postings below
Ready to join our team? Click on the position you're interested in and submit your resume and cover letter with your best pitch for why you would be a perfect fit for that position and our team.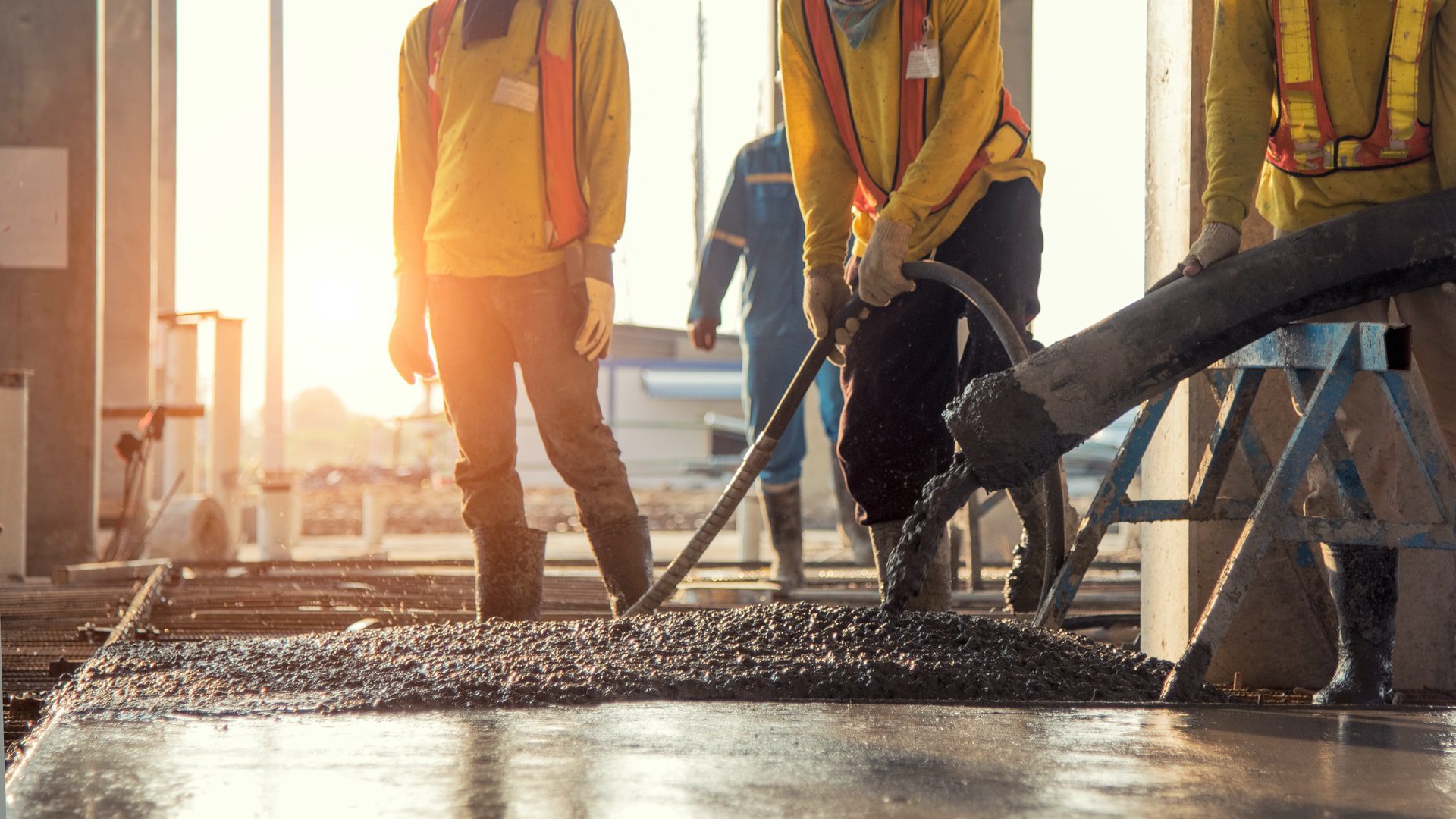 Job Description: We are currently looking for a reliable, hardworking team player who has a good work ethic, strong attention to detail, and experience as a concrete finisher. As a concrete finisher, you will be responsible for placing, finishing, protecting, and repairing concrete throughout our projects. As our mission is to provide customers with the […]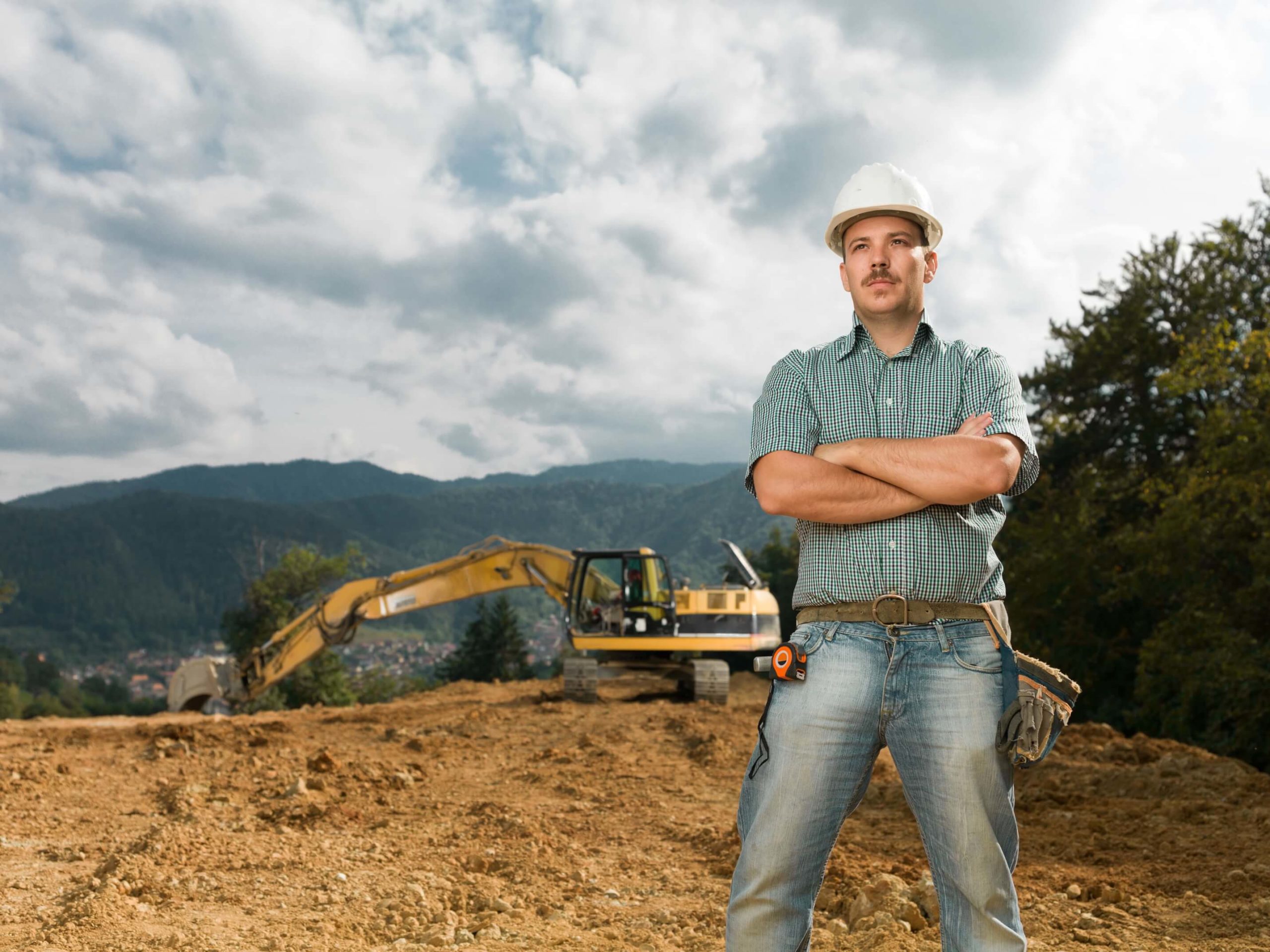 Job Description: Our team is in need of a hardworking crew leader who is knowledgeable about the concrete industry, strives in a team setting, and excels at managing and leading team members. As our crew leader, you will be in charge of supervising each project and ensuring the process runs smoothly in order for the […]
Don't see a job you like?
Keep checking back for additional listings or upload your resume and cover letter to be considered for future listings.
Share with your friends & Family!