Murfreesboro, a charming city nestled in the heart of Tennessee, offers an abundance of outdoor adventures for nature enthusiasts, families, and tourists alike. Exploring the great outdoors not only contributes to our well-being but also fosters an appreciation for the natural world around us. In this blog post, we'll delve into the various outdoor adventures available in Murfreesboro, from picturesque trails and historical parks to exciting water-based activities and adventure sports.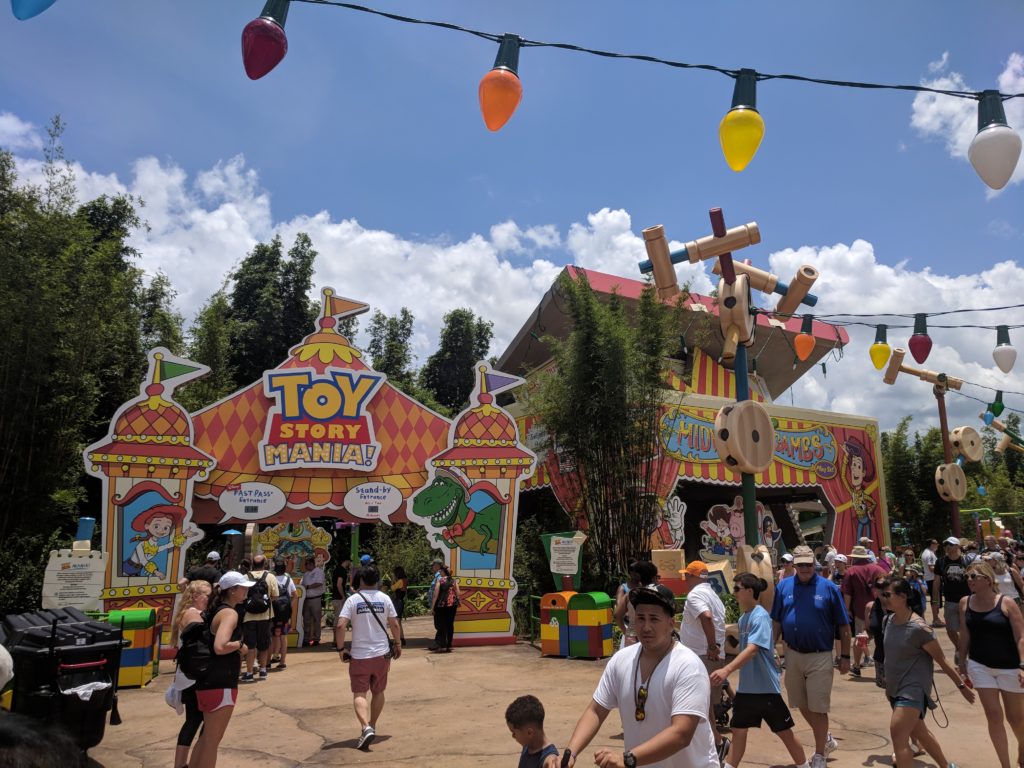 Murfreesboro Trails, Parks, and More!
Trails are an integral part of Murfreesboro's landscape, with the Greenway System being a prime example. This expansive network of paved paths provides opportunities for biking, walking, and running while connecting various parks and natural areas. Key trails in the Greenway System include the Stones River Greenway and the Lytle Creek Greenway, each offering unique features such as riverfront access and wildlife observation points.
Murfreesboro Parks
Barfield Crescent Park Wilderness Station is another must-visit destination for trail enthusiasts. The park boasts breathtaking natural beauty, with miles of hiking trails weaving through forests, meadows, and along riverbanks. Additionally, the park offers guided nature programs and educational activities for visitors of all ages.
Other notable trails in Murfreesboro include the Cason Trailhead, a picturesque route with a variety of terrains, and Old Fort Park, which offers paved paths suitable for families and leisurely strolls.
Murfreesboro is also home to several parks that provide a glimpse into the city's history, nature, and wildlife. Cannonsburgh Village, a reconstructed historical village, offers visitors a chance to step back in time while engaging in outdoor activities. The village hosts special events and festivals throughout the year, making it an ideal destination for families and history buffs.
The Discovery Center at Murfree Spring is another exceptional park where visitors can connect with nature and wildlife. This interactive facility offers educational programs, outdoor activities, and engaging exhibits, making it a perfect destination for families with children.
Gateway Island and Park is a picturesque spot ideal for picnicking, bird-watching, and enjoying the outdoors. The park's scenic beauty, coupled with its amenities and features, make it a popular destination for relaxation and recreation.
Water Adventures & More!
For water-based adventures, look no further than the Stones River and Percy Priest Lake. The Stones River provides ample opportunities for canoeing, kayaking, and fishing. Meanwhile, Percy Priest Lake offers a variety of recreational activities, including boating, fishing, and swimming. Nearby parks and campgrounds provide easy access to these waterways, allowing visitors to fully immerse themselves in the outdoor experience.
Experience Outdoor Adventures
Murfreesboro's outdoor adventures don't stop there. Thrill-seekers can enjoy zip-lining and rock climbing within the city. Numerous zip-lining experiences cater to different skill levels, ensuring that everyone has a chance to soar through the treetops. For rock climbing enthusiasts, both indoor and outdoor options are available, with local climbing gyms and clubs providing a supportive and challenging environment.
Murfreesboro is a treasure trove of outdoor adventures waiting to be discovered. From scenic trails and historical parks to exhilarating water activities and adventure sports, there's something for everyone to enjoy. So go ahead, explore, and experience the beauty of nature in Murfreesboro. And don't forget to share your personal experiences and suggestions with us. Happy adventuring!
If you're looking for more ideas on things to do with kids in Murfreesboro TN, check out this post.
5-Star Concrete Patio Contractors in Murfreesboro Tennessee
If you're looking to enhance your outdoor living space with a concrete patio in Murfreesboro, TN, finding a reputable contractor is essential. Fortunately, the city boasts several highly-regarded companies that specialize in creating beautiful, functional patios. These contractors, known for their craftsmanship and attention to detail, ensure a seamless and enjoyable experience. Among the top is Creative Concrete Solutions. We bring years of experience, a commitment to customer satisfaction, and a portfolio of successful projects to the table. By choosing one of these reputable contractors, you can confidently invest in a stunning concrete patio that will withstand the test of time.